The Place Where Innovation Meets Style.
At The Tap Factory, we travel the globe sourcing the best quality materials produced in the best environments to bring our designs to fruition. We believe that value and design should not be mutually exclusive, but can be mutually delivered through extensive market knowledge and optimized working relationships.
1998
Over 22 years of industry experience
+1,850,000
Individual Units sold
4.7/5
Excellent Customer ratings
"Skilled hands craft unique masterpieces."
~ Stuart Greenwood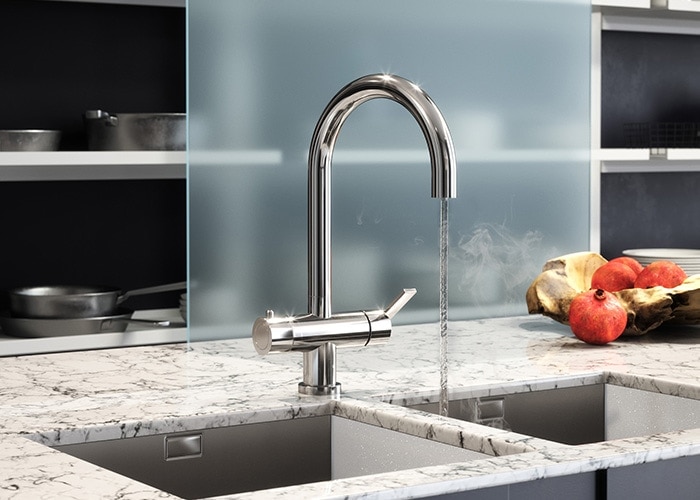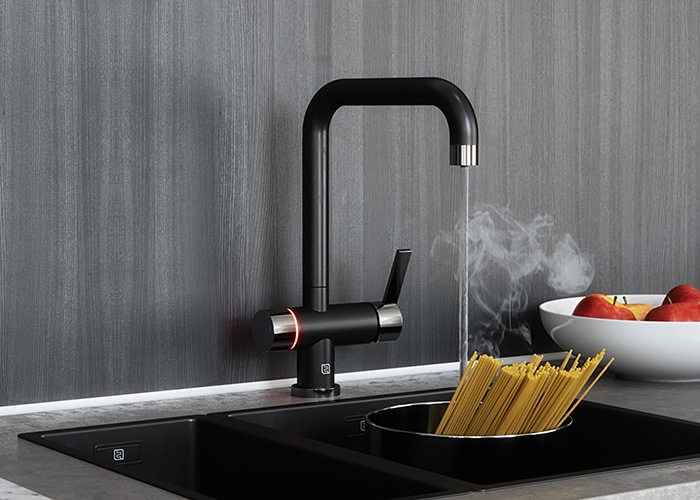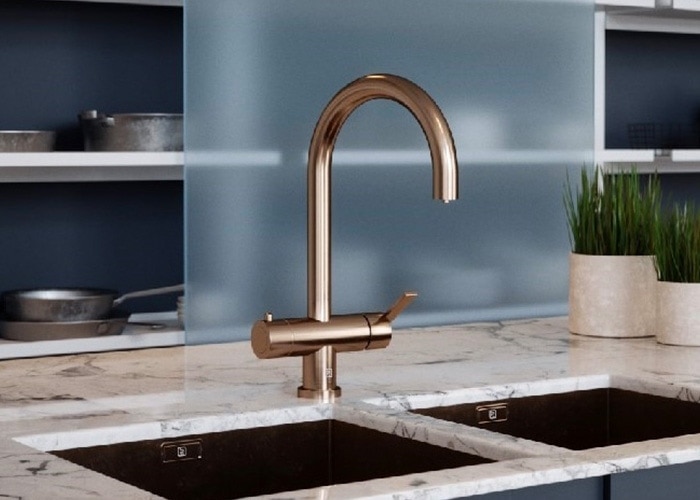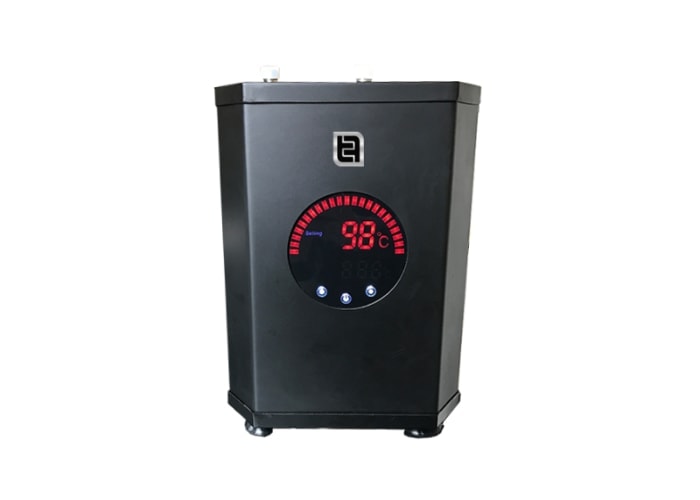 Yet another Innovative and Unique design from 'The Tap Factory' with our 4 in 1 Boiling hot water tap with digital LED control handle, filtered drinking water, filtered 75-98 degrees Celsius boiled water, and normal main hot water for washing hands and dishes.
This product includes: tap, tank, K2H2O filter, connection tube, and flexible braided hoses..
Monthly Newsletter
Sign up to receive new product updates, company news and upcoming events.